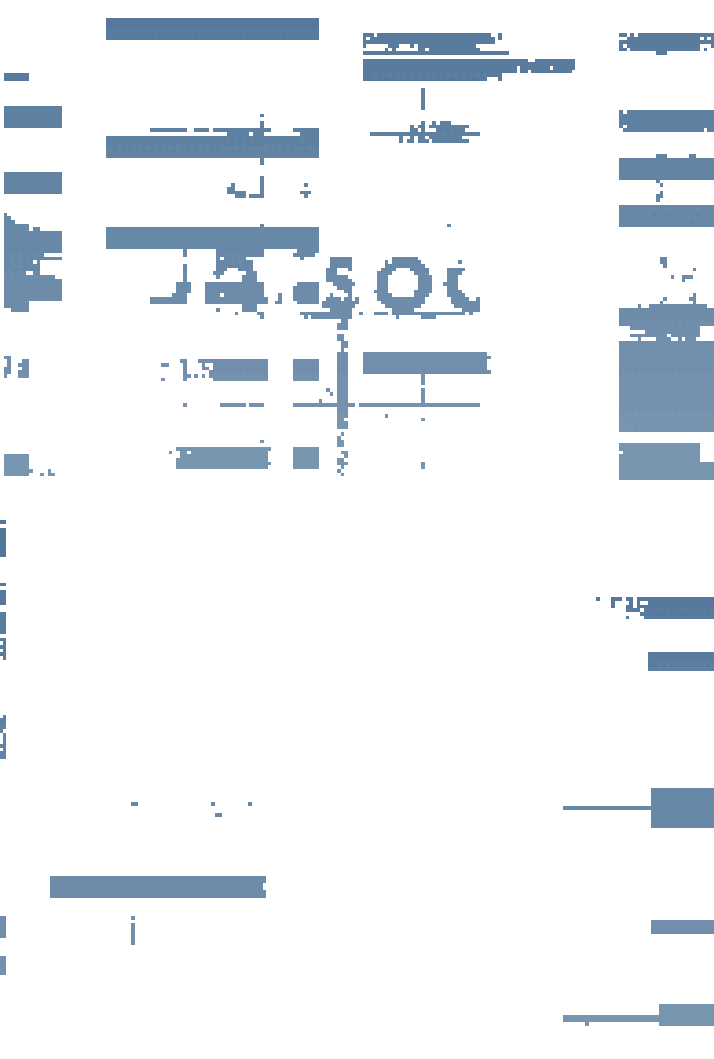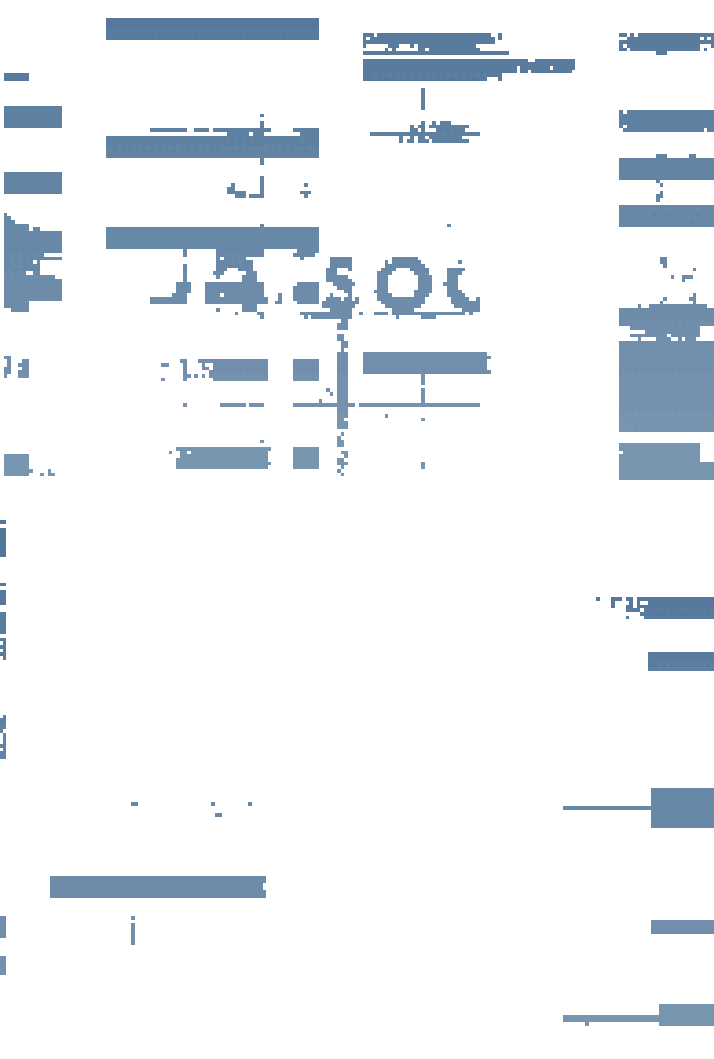 Complaints
Goods produced by seller are registered with valid legislation.
Seller confirms that all his products comply with his statements about use of the goods and that he keeps relevant documents.
Buyer confirms that he will use seller´s products as described in product lists and before expiration time.
If buyer makes a claim, it is necessary to inform seller as soon as possible. Seller will try to solve the problem without delay. Preferentially, seller will substitute the claimed product with a new one and claim will be solved later.
No claims are accepted after expiration day, if products were used for purposes not specified in product list and/or if not stored properly, as described in product list.
Seller confirms that all batches of his products have been tested and that the results of the tests are noted in quality certificates.
Final statements
These general business conditions are valid since June 1, 2008 and abandon all previous statements and regulations. Seller has a right to change these general business conditions without a previous notice. Please address all inquiries related to these business conditions to top-bio@top-bio.cz.