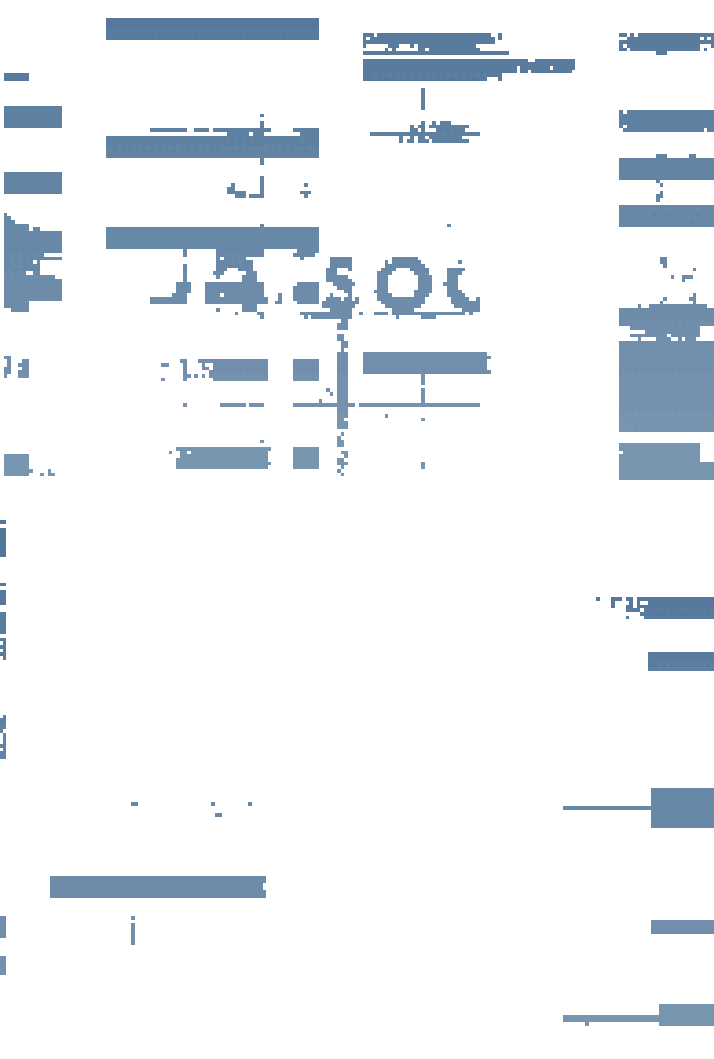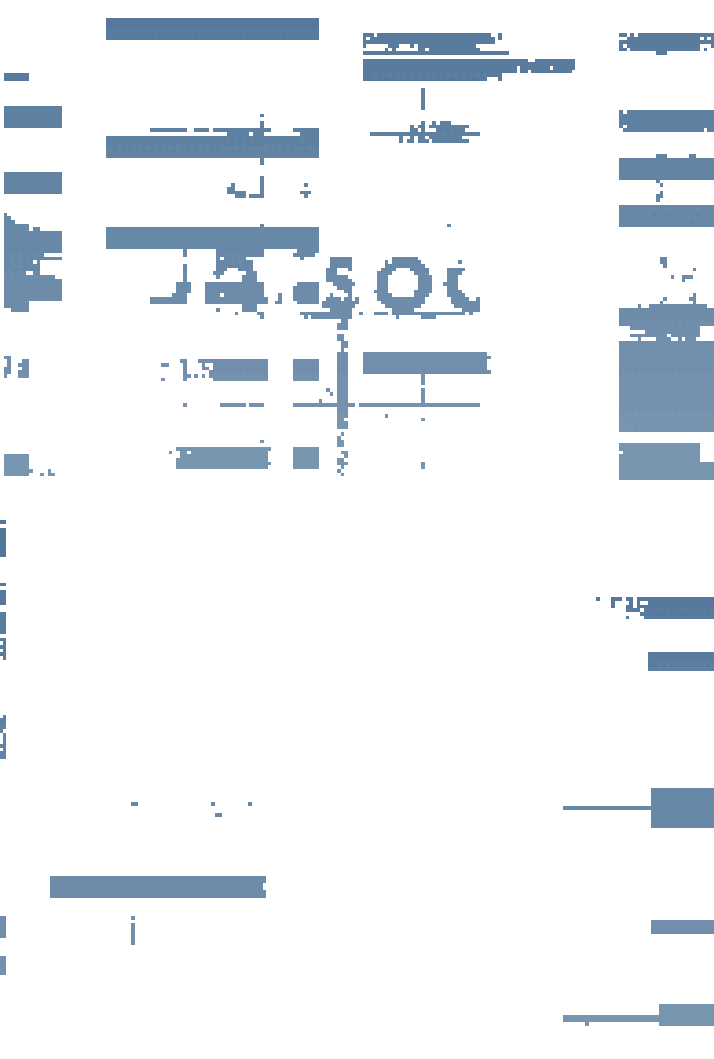 Orders
Seller accepts orders by mail, e-mail, Fax, phone and online shop.
Orders must include all infotion important for proper delivery of goods and invoice, including order number, official buyer´s address for delivery of invoice and goods and VAT number of the ordering company. Each order must be specific and possessing not only name of the product but also its catalogue numbers and amount.
Seller keeps in file all stock details to guarantee that the goods will be sent-out in a 24-hour interval after receiving the order (except holidays). In rare occasions that goods is not available in 48 h interval after receiving the order, buyer will be contacted and new term will be settled.