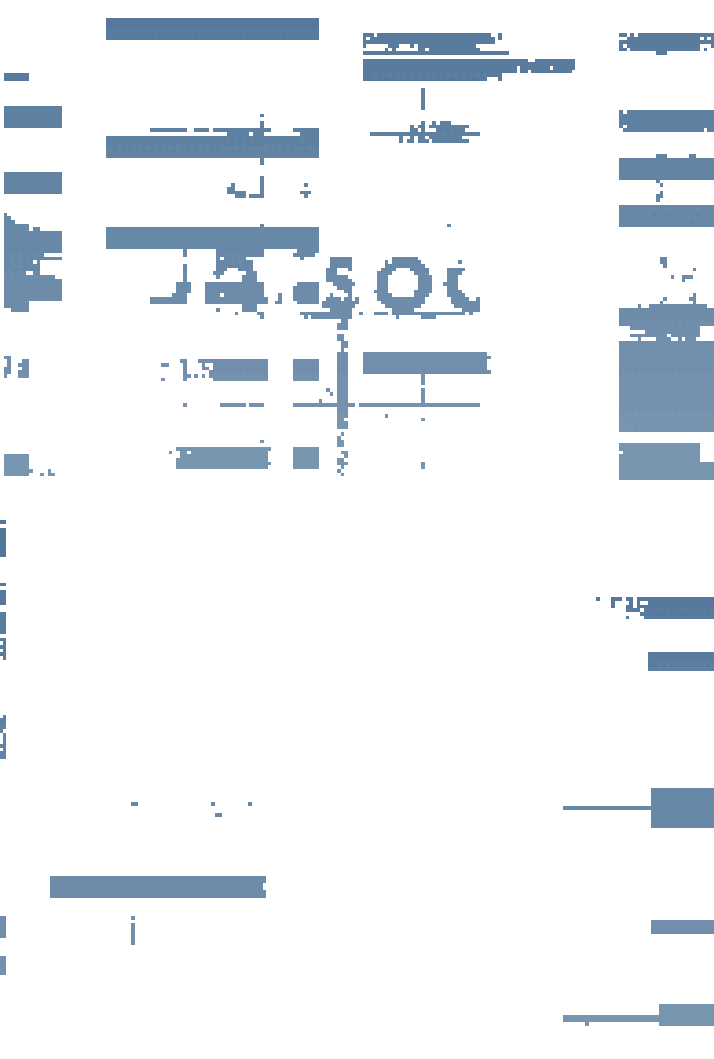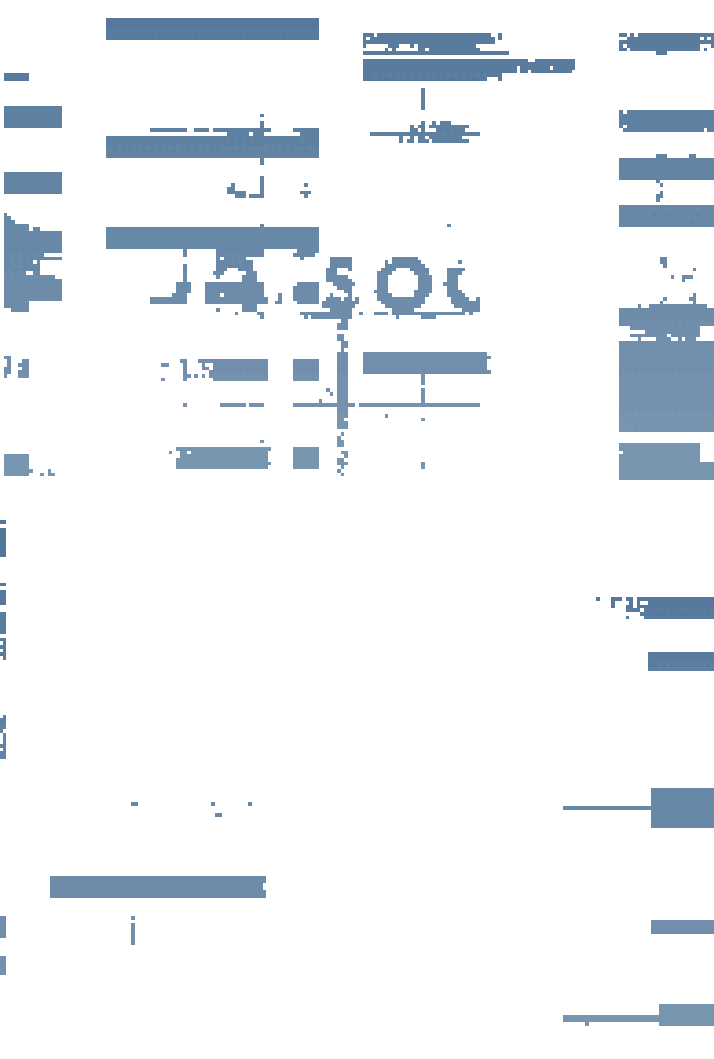 Terms and conditions
General business conditions, Top-Bio, s.r.o.
These general business conditions describe relation between Top-Bio, s.r.o. (in further text as "seller") and their business partners (in further text as "buyers"). Seller, with residence in Prague 4, Jordana Jovkova 3262, Czech Republic, is a company devoted to production and selling to other sellers and end-users. If not stated otherwise, legal relations between seller and buyer are regulated by Civil Code and related regulations. Buyer is aware that by buying any product from the seller does not mean getting right for registered marks, business names and/or patents from the seller.
Seller claims that all private data will be handled as confidential and will be used exclusively for implementation of the contract with buyer and will not be passed to third party, except for distribution and payment of the products (limited to the name of buyer and delivery address).
Orders
Seller accepts orders by mail, e-mail, Fax, phone and online shop.
Orders must include all infotion important for proper delivery of goods and invoice, including order number, official buyer´s address for delivery of invoice and goods and VAT number of the ordering company. Each order must be specific and possessing not only name of the product but also its catalogue numbers and amount.
Seller keeps in file all stock details to guarantee that the goods will be sent-out in a 24-hour interval after receiving the order (except holidays). In rare occasions that goods is not available in 48 h interval after receiving the order, buyer will be contacted and new term will be settled.
Expedition
Each product is properly stored, packed and provided with a label possessing description of the product, its amount and expiration date in the format mm/yyyy. Expiration date together with name of the product and catalogue number is at the same time a lot number.
Each product is accompanied by a product list describing the product, conditions for its storage and use. Each package with goods is accompanied with delivery note containing a number corresponding to invoice number and describing all items in the pack, including their catalogue numbers.
In certain cases the products are accompanied with safety lists and if required also with declaration of conformity. All product and safety lists are also available online: www.top-bio.cz.
Top-bio products are delivered as follows:
Products which are recommended to be stored at -20 ± 5oC are sent in polystyrene boxes with dry ice or with cooling pads, depending on type of the product. The boxes are equipped with a label "-20oC" and after arrival the products should be stored in a freezer -20 ± 5oC.
Products which are recommended to be stored at 4 ± 3oC are sent under regular conditions. The boxes are equipped with a label "+4oC" and products after arrival should be stored in a fridge at 4 ± 3oC.
Products are sent under such conditions that they are not damaged during transport, i.e. in polystyrene foam, buble foil, adsorption material and others.
For orders received before 11 p.m. the products are sent out next day; except for orders received on Thursday or Friday, weekends and holidays.
Seller has contracts with reputable delivery companies, including PPL, DPD and TNT. Alternatively, seller uses his own transportation services.
When seller realizes transport on his own, buyer must sign product list.
When delivery companies are used, seller keeps all documents about delivery.
Seller is not responsible for problems caused by delivery company. If parcel is incomplete or damaged during transport, seller should be immediately informed about it by buyer. Seller will take steps to solve the problem.
Terms of payment
Transportation and services within Czech Republic are already included in price of the product. For international services, increased price for transportation will be included as extra payment.
Product prices in online shop at www.top-bio.cz are always actual.
Buyer warrants keeping terms of payment which is shown on invoice. If not specified otherwise, invoice terms are 21 days. If other terms are required, this must be indicated in the order.
Goods cannot be paid in cash.
Complaints
Goods produced by seller are registered with valid legislation.
Seller confirms that all his products comply with his statements about use of the goods and that he keeps relevant documents.
Buyer confirms that he will use seller´s products as described in product lists and before expiration time.
If buyer makes a claim, it is necessary to inform seller as soon as possible. Seller will try to solve the problem without delay. Preferentially, seller will substitute the claimed product with a new one and claim will be solved later.
No claims are accepted after expiration day, if products were used for purposes not specified in product list and/or if not stored properly, as described in product list.
Seller confirms that all batches of his products have been tested and that the results of the tests are noted in quality certificates.
Final statements
These general business conditions are valid since June 1, 2008 and abandon all previous statements and regulations. Seller has a right to change these general business conditions without a previous notice. Please address all inquiries related to these business conditions to top-bio@top-bio.cz.